COLoMBIA
COMING SOON! YA va!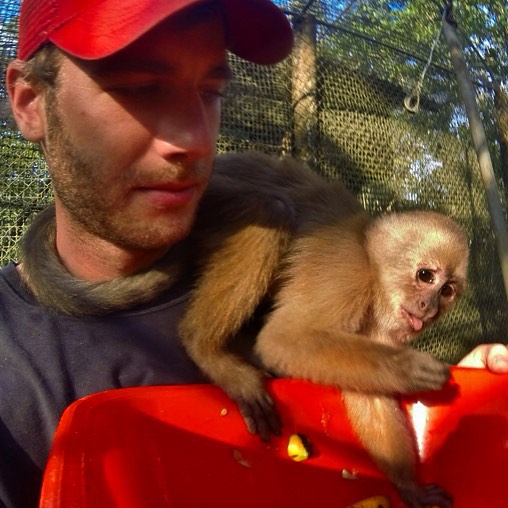 #mcm (that is, #monkey crush Monday): This time last year I was lucky enough to get to volunteer with rescued animals like Ricky the #CapuchinMonkey at Zoorefugio Tarqui in the Ecuadorian Amazon. Head to the URL in the comments below to find out how you can get involved!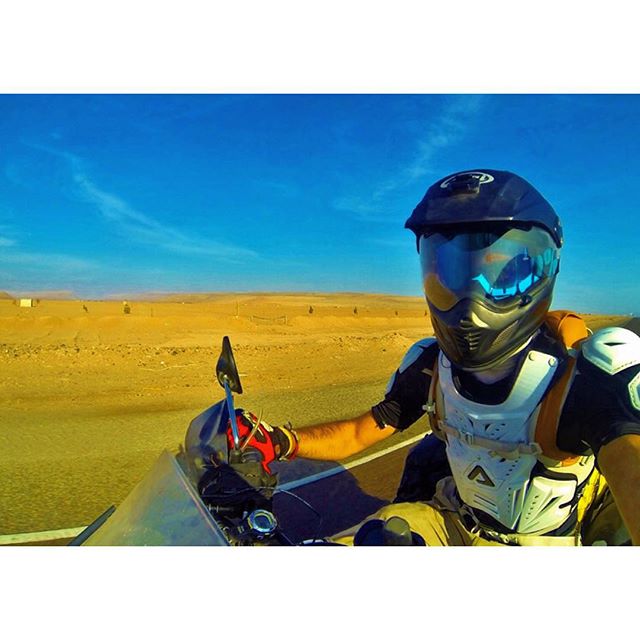 #tbt in #Chile (and #peru!). In parts of the #Atacama #Desert, it doesn't rain for years on end, and the land looks like Mars than Earth. You can ride for hundreds of miles without seeing a single tree, cactus, or blade of grass out here.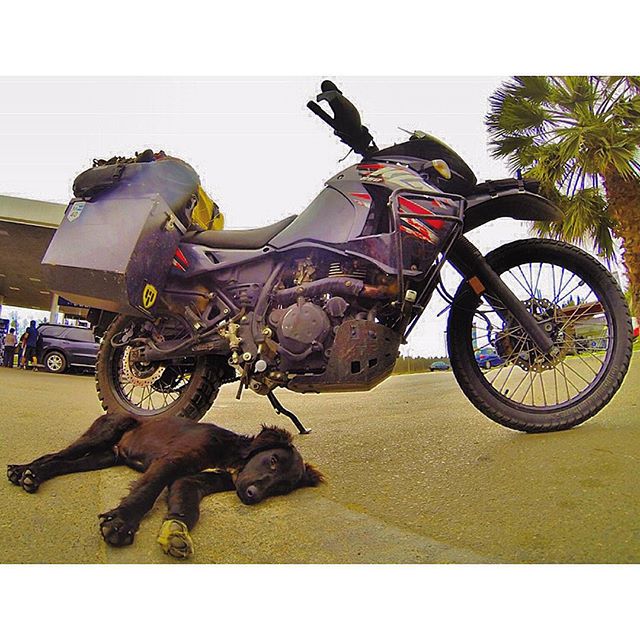 #tbt in #Chile week 2: Shared my lunch with this dark-haired cutie one afternoon, but I didn't have room to stuff in her my jacket and take her with me :'(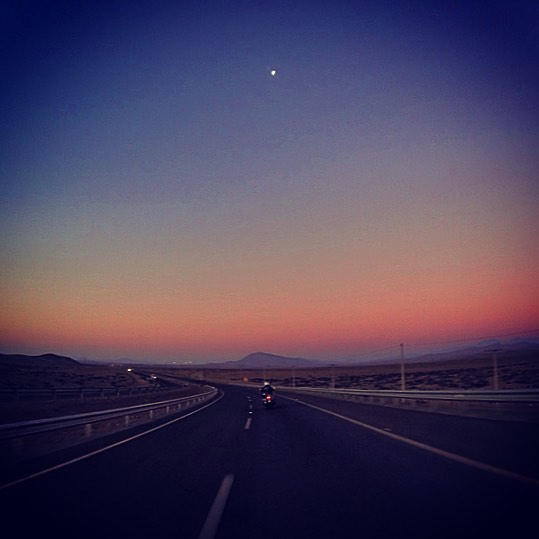 Going back to #Chile for #tbt : Moonrise in the #Atacama #Desert with my friend Oristárco from #Santiago.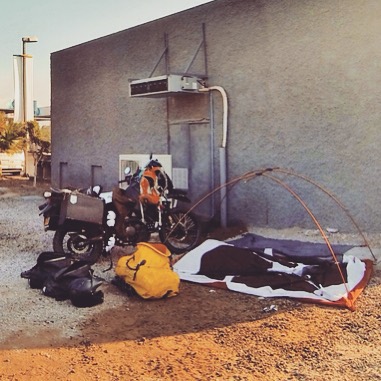 #tbt "Camping behind a gas station in Arica, on the Chile/Perú border". This one goes out to anyone who ever had to rough it while out on the road and knows that real international travel isn't always as glamorous as our instagram accounts make it seem. Thanks as always to #Kawasaki, the #REI Half-Dome, and #Ortlieb for keeping me safe, dry, and comfy even in the most questionable campsites.